Light to Insight
Welcome at DIALUNOX
We are a team of experts offering solutions for point of need instrumentation. Most of our systems use optical or fluorescent based detection technologies.
Whatever your question is:
Our answer is "Light to Insight"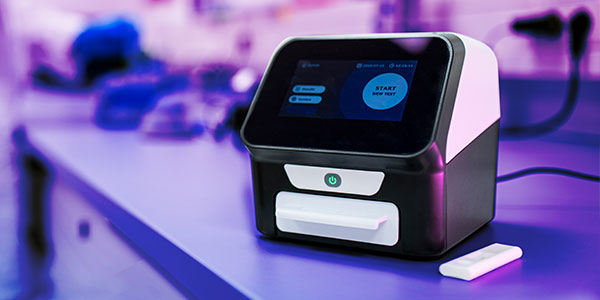 Detection of lateral flow based tests
Rapid Test Reader
Visit here our range of customizable readers suitable for lateral flow rapid tests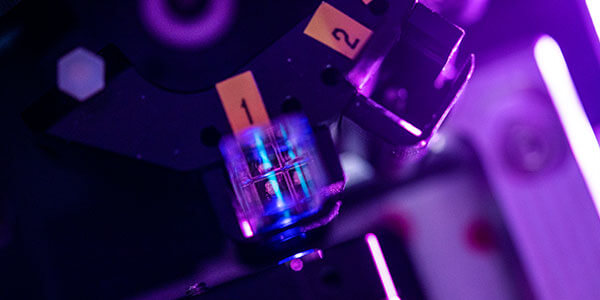 High sensitive detection of fluorescence probes
Fluorescence Detection
Check out our range of customized detector modules, adapted to detect dyes at your preferred sensitivity level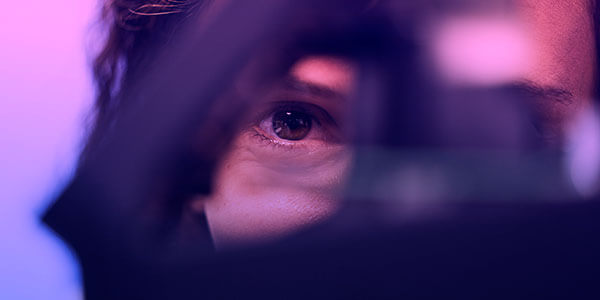 From idea to IVD conform series production
Engineering Solutions
Learn more about our engineering solutions, from design and feasibility prototypes up to in-house production scale-up
Integrated workflow with fast PCR or isothermal amplification
Rapid Molecular Platforms
Discover our two molecular platforms suitable for point-of-need testing. The LabDisk Player platform offers a complete sample-to-result workflow in a microfluidic cartridge. The ESEQuant TS2 isothermal amplification reader enables PCR-grade results in less than 30 minutes.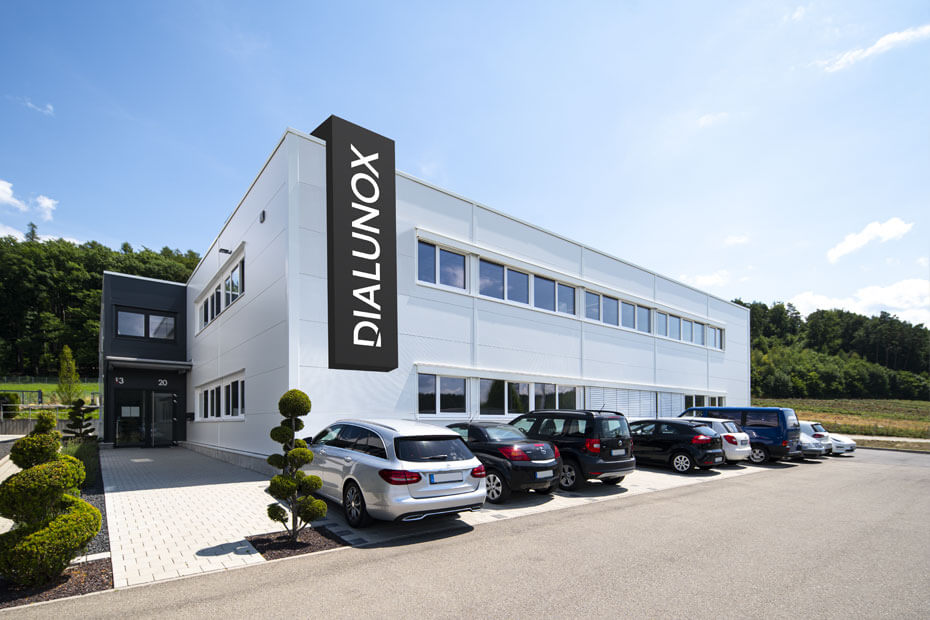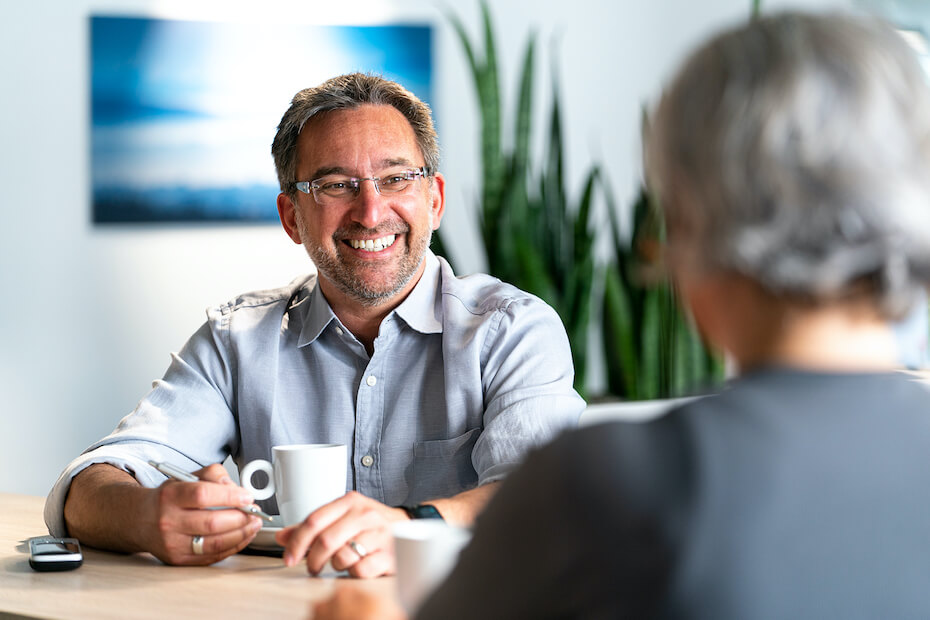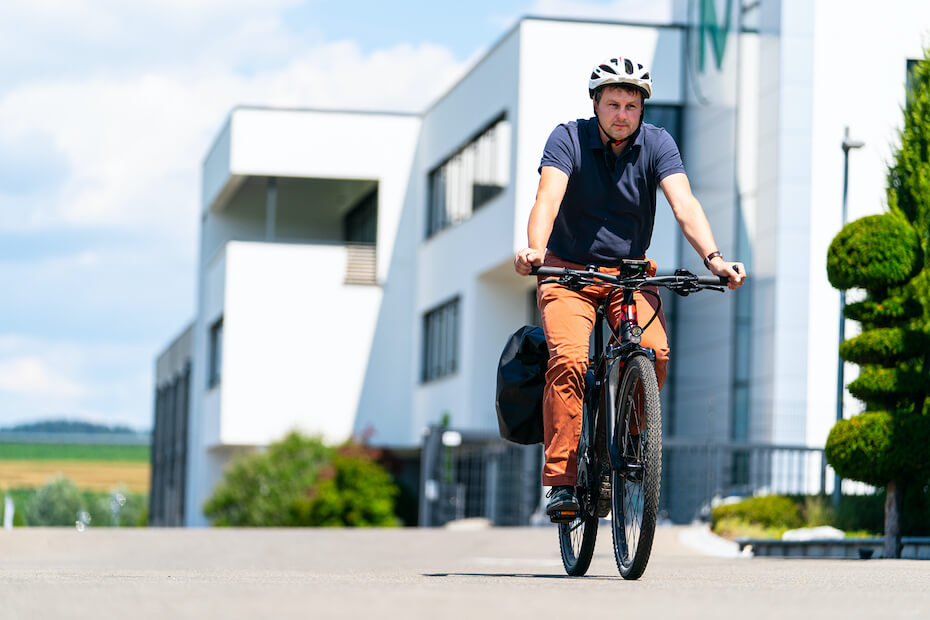 Get to know us
Who we are
DIALUNOX brings light to the darkness. We operate as a strategic engineering partner for the development of complex measuring devices and as a manufacturer of compact rapid test readers. DIALUNOX delivers the precise illumination and detection of fluorescence or reflective samples needed across a wide range of measurement parameters.
The company's approximately 90 employees develop, test and manufacture measuring instruments directly at our headquarters in Stockach, near Lake Constance.
Co-location of consulting, development and production departments guarantees short cycle times from idea to finished product.
DIALUNOX develops its products according to regulatory guidelines for in vitro diagnostics and enables customers to obtain approval for their products quickly and easily.
DIALUNOX customers are predominately in the fields of point of care diagnostics, food analysis or environmental analysis with a need for customized measuring instruments for their tests.
DIALUNOX Light to Insight