Today we are excited to announce our participation in Diagnostics-4-Future Conference 2022 which takes place in the historical halls of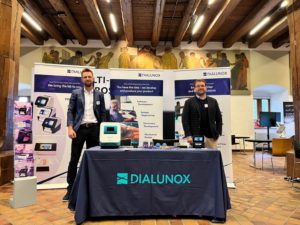 Konzil Konstanz, Germany.
The conference connects partners worldwide with the 4 country region around Lake Constance (Germany, Switzerland, Austria & Liechtenstein).
Find out how we can help you with optical detection solutions to analyze your target either in human diagnostics or environmental applications. We are looking forward to meeting you at our booth nr. 12! For more information, please click here.